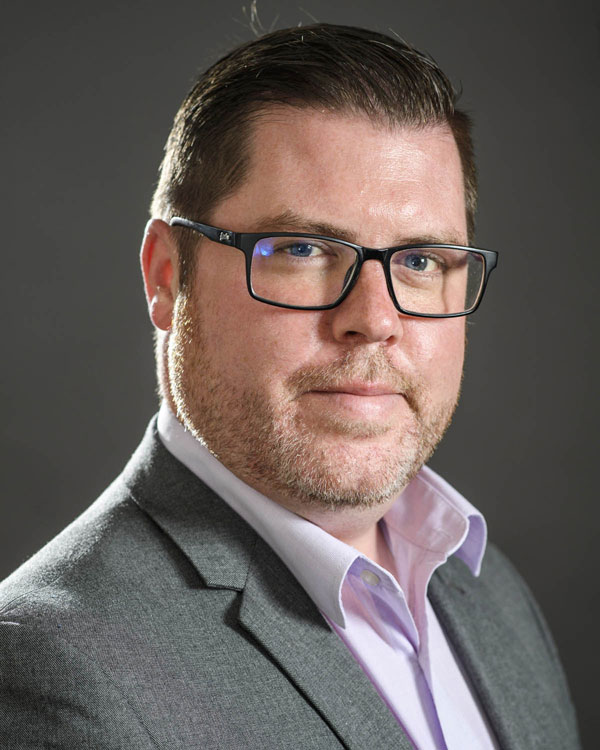 Background
Liam joined Clifford Devlin to oversee the company's operations in 2019 from Mick George Ltd where he had spent three years as its Demolition Director.
Previously he performed a variety of roles during eleven years at McGee, working his way up from Demolition Operative through health and safety and asbestos management to eventually managing high-value, complex demolition projects.
Responsibilities
As well as overseeing operational performance and strategy, Liam works closely with the company's Commercial Department to identify and develop new business opportunities for our Asbestos and Demolition Divisions.
His hands-on knowledge of a range of construction disciplines enables him to bring a holistic approach to the management of operational issues. Able to communicate seamlessly at all levels he is a key part of our communications both externally with clients and other stakeholders and internally with our project teams and helping staff reach their full potential.
Liam's ability to think creatively and his willingness to embrace cutting-edge techniques and technologies continuously enhances the safety and efficiency of our work.
Qualifications
Member of the Institute of Demolition Engineers
CCDO – Demolition Manager
Licensed Asbestos Contract Manager (ARCA)
SMSTS
NEBOSH
Radiation Protection Supervisor (RPS)
Appointed Person lifting operations (level 6)