For any companies operating in the construction Sector, health and safety is a fundamental issue to be managed and it is a core value which is central to Clifford Devlin's philosophy and success.
Our commitment is demonstrated by an occupational health and safety management system which is accredited to the International Standard ISO 45001.
The system consists of a Health & Safety Policy, documented risk assessments, defined roles and responsibilities, inspection and test regime and auditing process.
The system is driven by risk assessment. For every project a risk assessment is carried out in which all potentially hazardous elements are identified, documented and form the basis of any procedures and measures to control safety on-site.
Our staff and sub-contractors are rigorously vetted during the recruitment/procurement process to ensure they have the credentials to discharge their health & safety responsibilities.
Thereafter an on-going regime of site-based and vocational training ensures they maintain and enhance their health & safety awareness and capabilities.
Clifford Devlin project team were able and willing to devise creative, innovative solutions to address two key issues – reducing risks of working at height and minimising noise pollution. Their endeavours enabled us to deliver a solution that dramatically reduced the impact on our staff's and surrounding communities' Health, Safety and Environment, in this extremely challenging location.
Thomas Cleary, Project Manager HS2, Costain-Skanska JV
Supervisors are responsible for continually inspecting the work of operatives and sub-contractors on-site. This is supplemented by a robust regime of un-scheduled site-audits carried out by our H&S and management teams.
Clifford Devlin recognises the importance of good mental and physical health for all our staff and have regular health surveillance programs in place as well as mental health first aiders.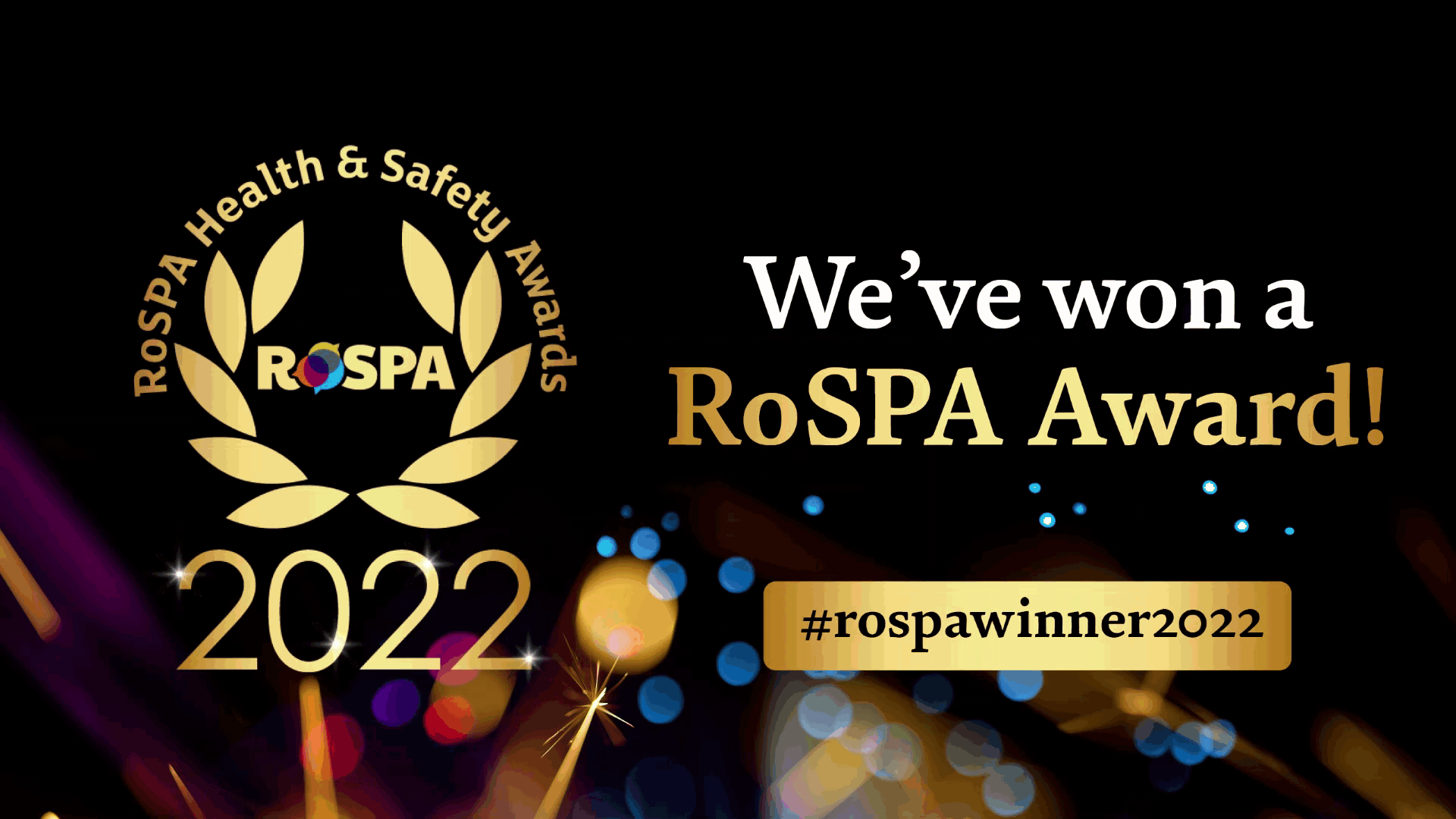 Our rigorous, systematic approach to health & safety has resulted in above average performance statistics and industry recognition from the Royal Society for the Prevention of Accidents (RoSPA) which has recognised Clifford Devlin's achievements. In 2022 our entry for the Construction Sector Award scored gold, the highest achievable.
The is the seventh-consecutive gold award Clifford Devlin has achieved, confirming its Gold Medal status and is its 14th gold in total since the contractor started entering the RoSPA awards in 2008.