Clifford Devlin's Asbestos Division has been providing planned and responsive asbestos remediation to support the construction sector for nearly 40 years.
Work is typically carried out to support reactive or planned maintenance programmes – either direct for Local Authorities or Housing Associations or as a sub-contractor to Principal Contractors.
Our Asbestos Division directly employs over 20 highly trained operatives who work in supervised field-teams. Our own fleet of purpose-built vehicles for transporting ACMs has been customised with air-tight compartments that can only be accessed from a side-loading door to prevent fibre from being released during transit.
All of our asbestos work is carried out and regulated by our quality management system which is certificated against International Standard ISO 9001.
Clifford Devlin has been a corporate member of the industry trade body the Asbestos Removal Contractors Association (ARCA) for over 30 years. The company was one of the early adopters of ARCA's Site Audit Accreditation Scheme (SAAS) and our membership is predicated upon independent audits of our work.
In October 2023 we received a sixth consecutive Gold Site Audit Award. To gain this award, Clifford Devlin displayed high standards and best practices by achieving a A-C Grade on live enclosure audits or A-B grade if enclosures were not live at the time of the audit and these grades were achieved over 2 consecutive membership years for all audits.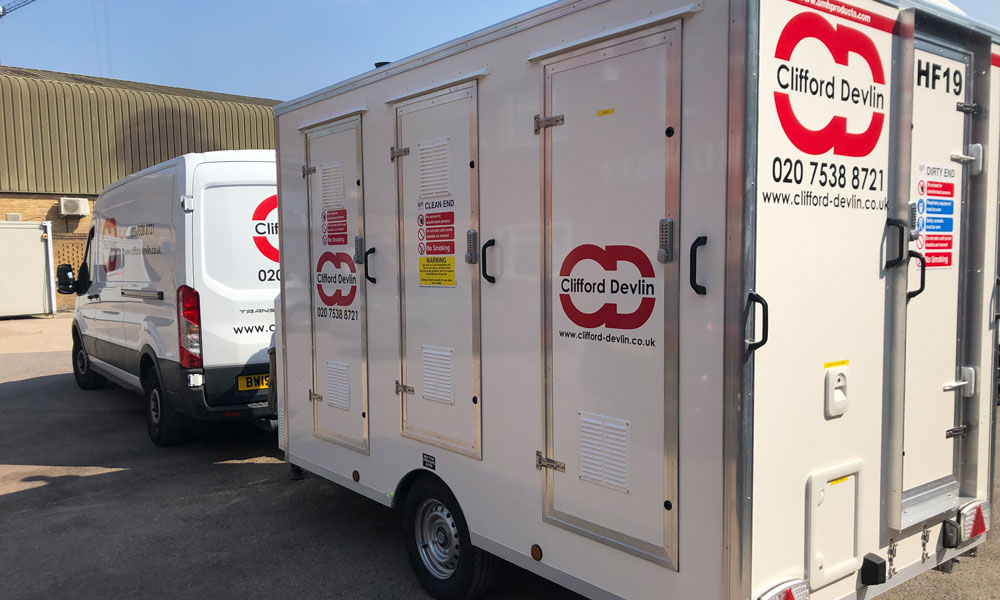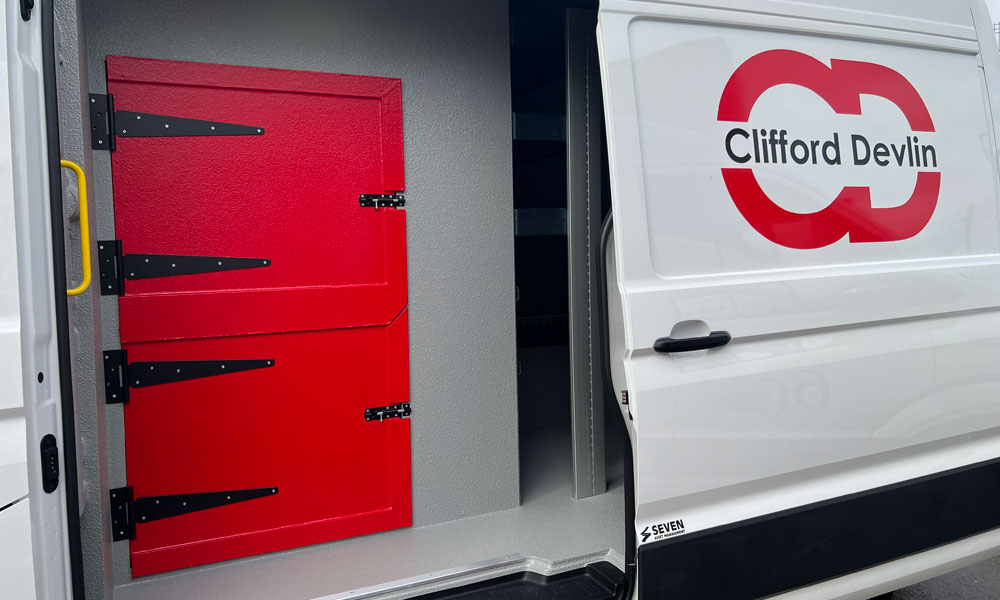 Clifford Devlin manage complex enabling works involving asbestos very professionally. Their experience of working in listed/heritage buildings combined with a flexible approach allows us to meet our programme milestones and ultimately deliver properties ready for the refurbishment phase.
Pat Gillam, Project Director, ISG Plc