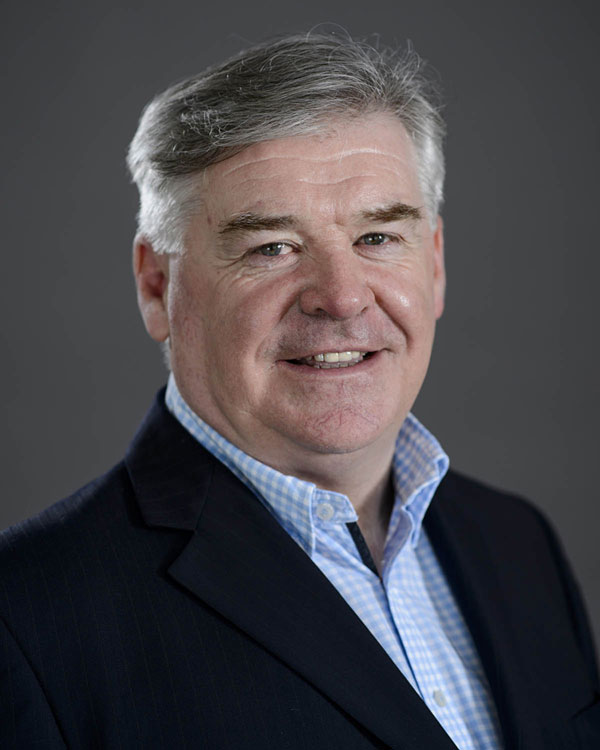 Background
Tim Clifford has been with Clifford Devlin since leaving college in 1978. He worked as the company Transport Manager for a number of years.
In 1986 he became a Director of the company, succeeding to Managing Director in 1995.
Tim has excellent links with the asbestos industry and currently sits on the ARCA Governing Council and its Training Committee.
Responsibilities
Tim has specific involvement in both the pricing of new work and the development of submission documents that are returned at tender stage. He is in daily contact with other Directors and senior managers, maintaining a constantly updated knowledge of current work performance.
In his role as MD, he is responsible for the establishment and maintenance of corporate policy and procedures for demolition, asbestos removal, building divisions and the company's health and safety management system. Other roles include expansion of the corporate client base and procurement of new work.
Qualifications
Member of Institute of Demolition Engineers
Fellow of the Asbestos Removal Management Institute
Affiliate to International Institute of Risk and Safety Management
Member of the Institute of Leadership and Management
Level 4 Asbestos Contracts Manager
NFDC Manager
ISOH Directing Safely