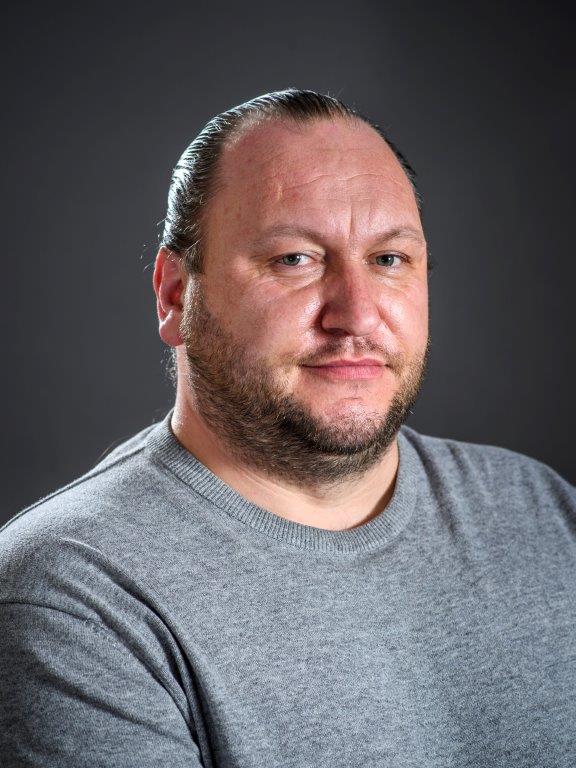 Diabetes Week is an annual UK wide initiative devoted to raising awareness of diabetes and raising money to help fund research into the condition.
The aim is also to inform people of what changes people can make in order to reduce their risk. Diabetes UK are also involved with campaigning, funding research and offering support and advice to current sufferers.
Our Asbestos Compliance Manager Steven Greenhalgh is completing 22 miles in 12 weeks to raise awareness of this important subject and also in memory of his brother Tony. The 22 miles swim is the equivalent of swimming the English channel. 
Steven Greenhalgh commented: "Following the sudden loss of my brother Tony, we found out that undiagnosed Diabetes was a factor. 500 plus people die prematurely to Diabetes every year. Following on from some recent medical advice, I have decided to take part in the Swim22 and raise some money for Diabetes UK, whilst at the same time I get my exercise in also.
Did you know someone is diagnosed with diabetes every two minutes? As many as 4.8 million people are living with diabetes in the UK right now. So, I'm swimming towards a healthier me, and a better future for people living with diabetes. Support my challenge by hitting the donate button."
Support steven greenhalgh in the Diabetes UK Swim22 2023