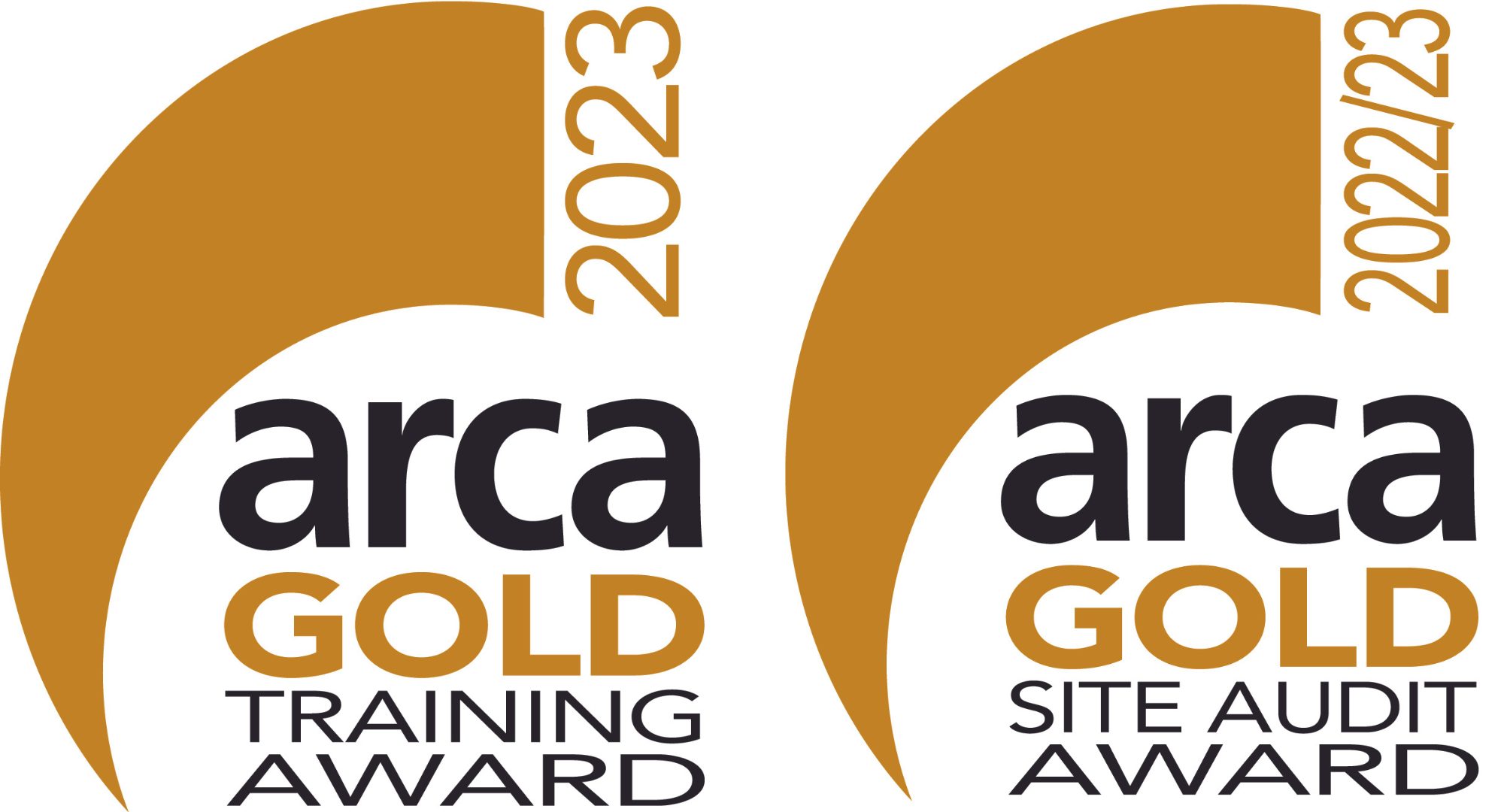 Clifford Devlin are proud to announce our double success at the ARCA Annual General Meeting 2023 at the prestigious Banking Hall.
Clifford Devlin received the ARCA Gold Training Award 2023. To achieve this award, Clifford Devlin had a minimum of 8 delegates on a Supervisor or Operative course and the delegates achieved an average score of 92.5% or above over the last twelve months.
''This is a considerable achievement and you and your team should be justifiably pleased. It is a testament to all your staff that have attained a higher than average score in training sessions to achieve this award'' – Satish Patel, Training Manager.
This is in addition to receiving the Gold Site Audit Award 2023. To gain this award, Clifford Devlin displayed high standards and best practices by achieving a A-C Grade on live enclosure audits or A-B grade if enclosures were not live at the time of the audit and these grades were achieved over 2 consecutive membership years for all audits.
''Through hard work, determination and perseverance over the last year, our team have achieved two prestigious awards. Achieving these awards represents the collective efforts of an incredible team. I look forward to the year ahead full of exciting opportunities and maintaining our high standard of work'' – Dan Tooley, Head of Asbestos Division.