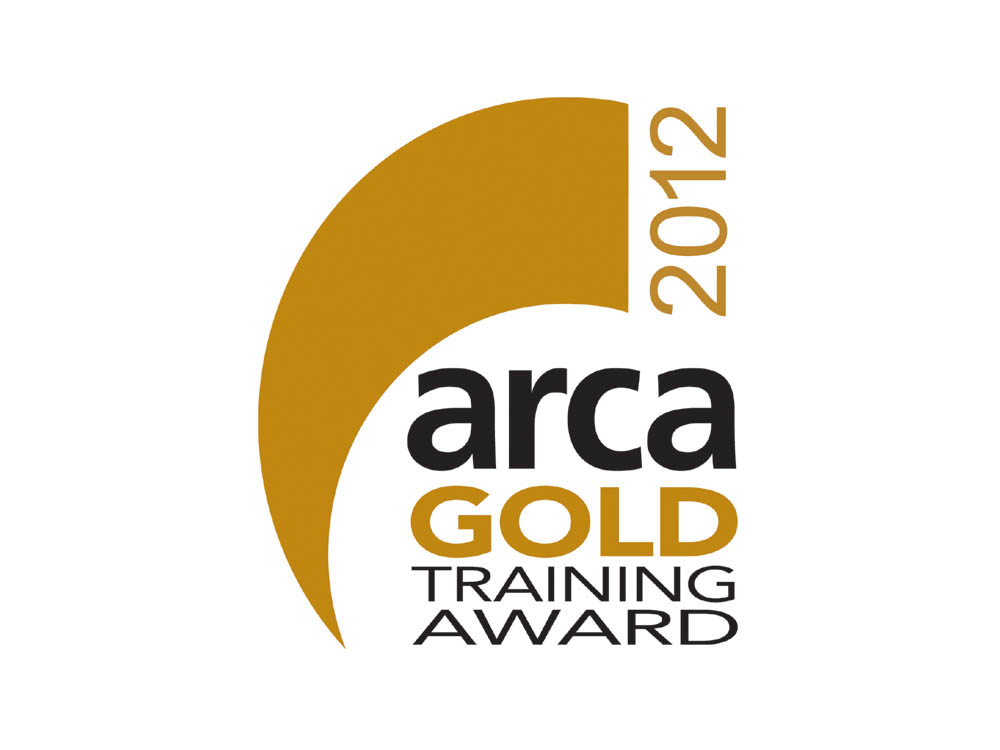 In March three of our asbestos management team including Managing Director, Tim Clifford, and Senior Contracts Manager, Mark Collins, attended a pilot training course organised by the Asbestos Removal Contractors Association (ARCA). The Risk Assessment and Plans of Work course was developed to meet member demands, but has since become a pre-cursor for the new Level 4 NVQ course for Contracts Managers.
The pilot course for the new Level 4 NVQ in Asbestos Removal for Contracts Managers competency assessment was also carried out in March. On this occasion Tim Clifford was the only member of our team to attend. The course is suitable for individuals who are currently working as an asbestos contract manager and have sufficient knowledge, experience and training to demonstrate their skills through theory and practical assessment. The course covers a range of issues and is a combination of test papers to be completed under exam conditions, followed by a written assignment to be completed in a specific time period thereafter.
The training was externally verified by the Royal Society for Public Health (RSPH).
Collectively the team were among the first in the UK to complete the new courses. Tim Clifford received his Level 4 certificate at the recent ARCA Annual General Meeting.
ARCA have also announced that from 2014 all member companies must have at least two supervisors who have passed the supervisor competency.
"Our quality assurance systems are predicated upon the application of vocational training throughout the organisation," commented Tim Clifford, "We place great emphasis on industry competency schemes to ensure our workforce maintain and continuously refine and enhance their skills."