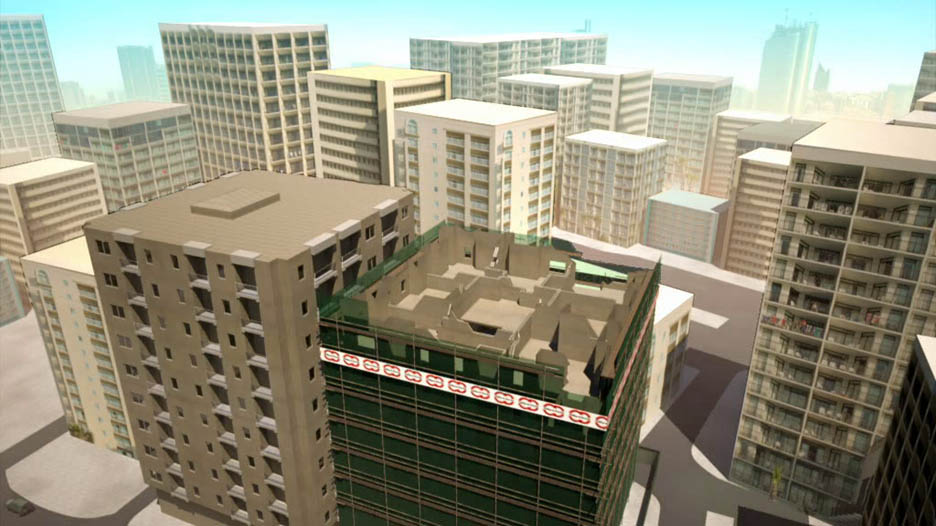 UK demolition contractor, Clifford Devlin, has expanded its scope of operations into the Middle East with the establishment of a permanent presence in the United Arab Emirates.
The company has set-up offices in Abu Dhabi and Dubai to coordinate its technical demolition services throughout the Gulf states. Its regional construction partner in Abu Dhabi is the Bin Moosa Group.
Clifford Devlin's Middle Eastern operation will be coordinated by Commercial Manager Nabil Zeini. He will be supported by a UK management team which will help transfer its specialist demolition skills to a local workforce.
"It is our intention to offer the same level safety and environmental management we routinely practice in the UK to construction projects in the Middle East," says Managing Director, Tim Clifford, "Our more meticulous, progressive approach to demolition mitigates the risks posed to the safety of operatives as well as minimising disruption to the local community from noise, dust and vibration."
For over forty years Clifford Devlin has specialised in delivering logistically difficult, complex city-centre demolition which involve the additional challenges from confined space and the proximity of sensitive, local receptors such as residential property, offices and retail outlets.
In response to recent concerns about the more rudimentary demolition methods still widely used throughout the Middle East the Dubai Municipality's engineering supervision section, confirmed that several "highly advanced firms" had proposed setting up a national federation of safety-approved demolition contractors.
Clifford Devlin has prepared a thirty minute animated presentation which explains and illustrates modern inner-city demolition methodology in more detail. It will be delivered to officials from the Abu Dhabi and Dubai Municipalities in March.
Established in 1975 by Mr. Sayyah Mohd Moosa Al Qubaisi, the Bin Moosa Group is a partner in UAE with a number of global construction firms incliding Archirodon Construction, Bauer, Debbas, WSP Group PLC, Al Qubaisi Contracting, Al Qubaisi Real Estate, Bin Moosa Contracting and Bin Moosa & Daly.