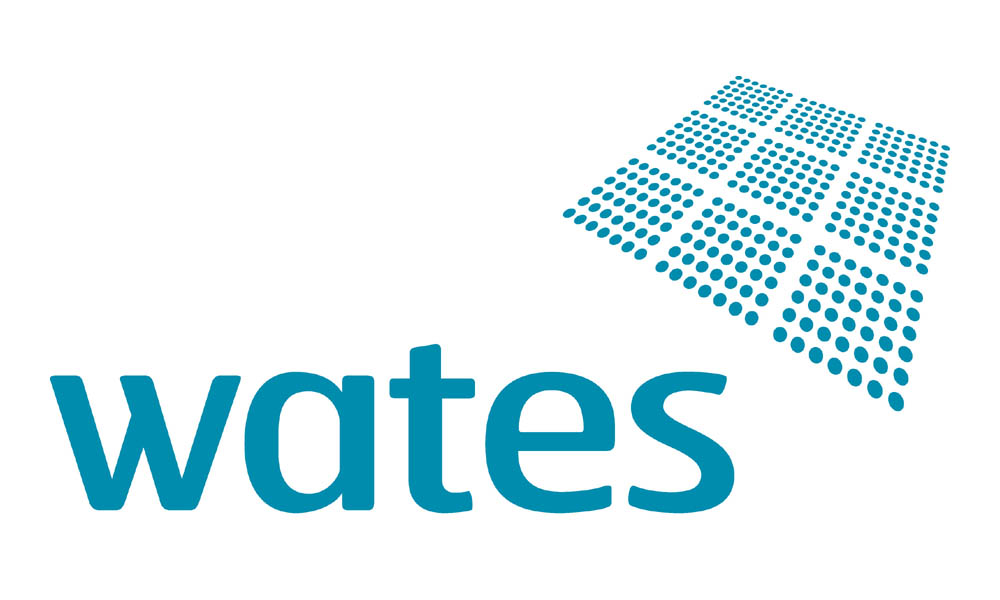 Following a successful audit under the TiVA profiling scheme, Wates Living Space has announced it has entered into a strategic trading agreement with demolition and asbestos removal contractor Clifford Devlin.
The agreement makes Clifford Devlin a Supply Chain Partner of the national housing contractor.
Clifford Devlin has committed to working closely with Wates providing early project and tender assistance, value engineering, competitive pricing structures and the general sharing of information. As a Supply Chain Partner Clifford Devlin is also committed to helping Wates achieve future health, safety and environmental targets. For example the company's 2010 Vision has set a target of eliminating workplace injuries that cause more than one day's absence.
Reciprocally, Wates will provide the demolition firm with more detailed knowledge of projects they are bidding for, direct contact with the bid team, early involvement with the project, access to varying levels of training assistance and regular meetings to review and discuss performance.
Clifford Devlin sees this opportunity to work with one of the construction industry's leading groups as key to its own corporate development.
Wates Living Space is one of the UKs leading affordable housing contractors, working closely with RSLs, (Registered Social Landlords) Local Authorities and ALMOs (Arms Length Management Organisations) to create high quality homes. In 2006 alone the company built building or refurbished over 20,000 units.
Established in 1897 the Wates Group, which remains family owned now employs over 2,000 across the UK and Ireland and 2006 turnover was £863 million. The company works through five strategic business units and covers the following sectors: education, public sector frameworks, affordable housing, retail fit out and refurbishment, office interiors, land development and commercial buildings.