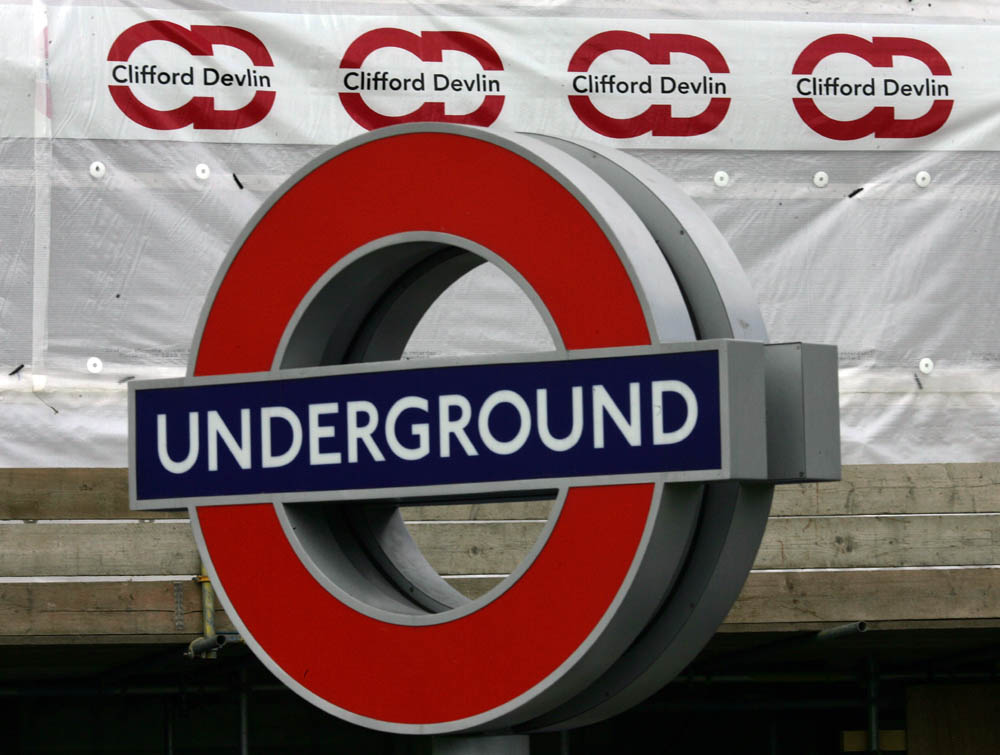 The 100,000 sq ft net building is being redeveloped by CORE (City Offices Real Estate) into high quality office space which is expected to be completed in September 2009. The principal contractor is Sir Robert McAlpine.
"One of the key factors in our decision to commission Clifford Devlin to carry out the demolition phase was their experience of working around London Underground locations and premises," said CORE Development Executive, Phil Botes.
In 2004 Clifford Devlin carried out the demolition of a two-storey structure directly above the entrance to Brixton tube station and the removal of the existing staircase between escalators, from concourse down to platform level.
The proximity of Tower House to the busy District Line station presents additional logistical difficulties as No 38 Trinity Square is situated directly above the primary exit from Tower Hill station, which will remain operational throughout the duration of the project. In addition to scaffolding and hoarding Clifford Devlin have installed asphalt weatherproofing and intend to construct a heavy duty steel plate protection deck above first floor slab level to protect the station exit below.
The £1.3 million demolition phase is expected to take 22 weeks and will involve saw cutting of basement slabs and floor-by-floor deconstruction using mini-excavators fitted with concrete pulveriser / cracker attachments. Given the proximity to the busy tube station and other 'live' offices the project is subject to strict environmental controls on the emission of dust, noise and vibration.
The site lies in an important position next to the medieval and Roman city wall, and archaeological excavations will follow on from demolition. "The city wall is a Scheduled Ancient Monument and will be protected during the demolition, and preserved in situ for the benefit of future generations," said Meredith Jones of the Museum of London Archaeology Service (MOLAS).
CORE which was formed in 2000 is a Central London specialist property developer. It is responsible for over 2 million sq ft of new or refurbished office accommodation and oversees 1 million sq ft of asset management in Central London.
For further information please contact Clifford Devlin on +44 (0) 20 7538 8721, email info@clifford-devlin.co.uk or Meredith Jones at MOLAS on tel +44 (0) 7410 2200, email mjones@molas.org.uk.