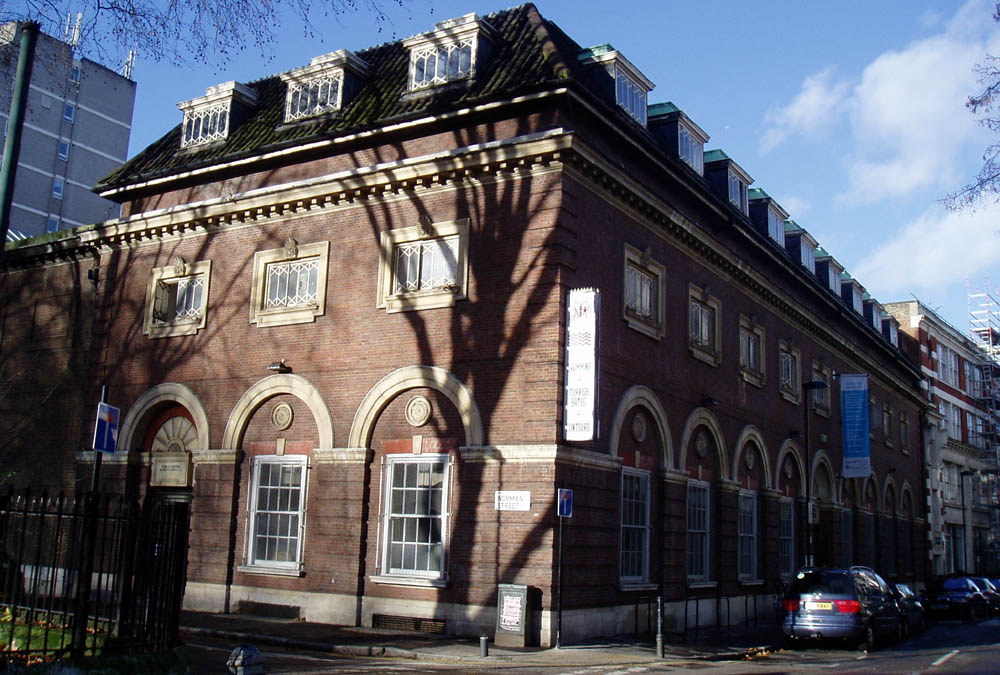 Heritage restoration-specialists Clifford Devlin and Wates Construction have teamed-up again to renovate another listed civic building in London. The refurbishment of Ironmonger Row Baths in Central London follows their successful development last year to restore and recondition another grade II listed swimming pool less than a mile away in Kentish Town.
"Our proven track record in delivering similar projects within strict environmental targets was a significant factor in winning the bid," said Matt Heshmati at Wates Construction, "With Clifford Devlin's help we were able to demonstrate our ability to achieve a BREEAM 'Very Good' rating for the Kentish Town project despite a number of logistical and practical challenges."
City-centre demolition experts, Clifford Devlin, have now started work on the initial 4-month enabling works package for Ironmonger Row which is located in the district of St Luke's, near Old Street . The works include carefully removing sections of the roof, excavating parts of the basement (to allow archaeological surveys) and temporary works to facilitate the 18-month renovation programme.
The refurbishment project, which is being co-funded by the London Borough of Islington and EC1 New Deal for Communities, will: restore the main pool while retaining its historic length of 32m; install a new teaching pool with moveable floor; create a new, larger gym, two new exercise studios and restore and refurbish the historic Turkish Baths and public laundry.
The building is expected to re-open in May 2012.