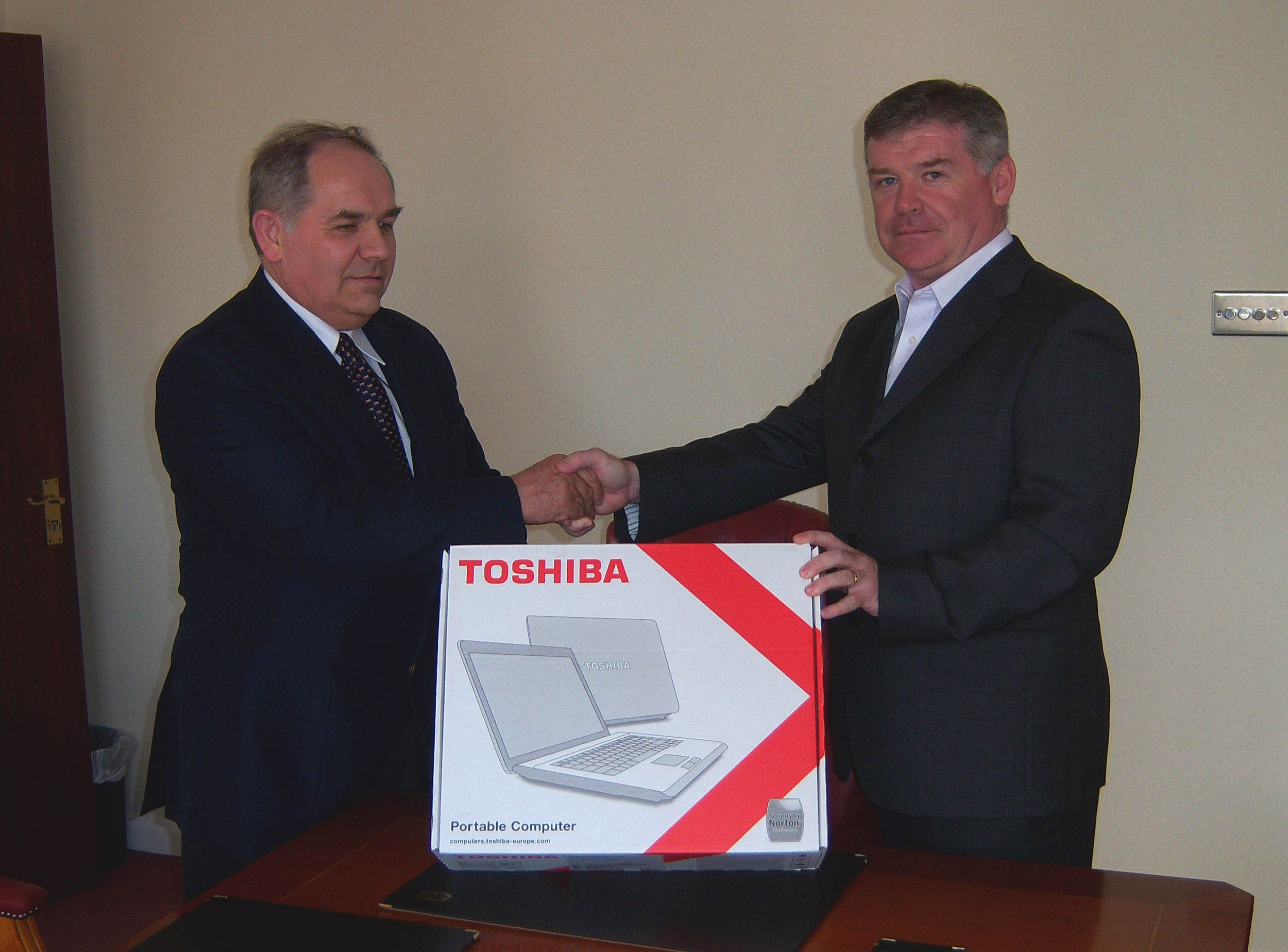 Demolition contractor Clifford Devlin has pledged its support to a local charity, The Children's Kidney Trust, which is dedicated to providing financial assistance to children with renal disease.
In April 2008 Managing Director, Tim Clifford, agreed to sponsor a new laptop computer (worth £480) and made a cash donation of £250. In addition the demolition firm has agreed to offer any obsolete IT equipment to the Trust.
"This is the single biggest grant the Trust has ever received," said founder, Graham Milne, "The computer is now being used by an eight year-old boy in Oldham who is in the final stages of renal failure and unable to travel to/from school. The PC enables him to work from home and keep in touch with his friends."
The Kent-based charity, which celebrates its tenth anniversary this year, supports families with children that are suffering kidney disease. Funds raised are used to provide finance for long-term care, household items, birthday celebrations and weekend breaks.
To make a donation to the Children's Kidney Trust please call Richard Loom on 0845 230 1640 or email office@childrenskidneytrust.org.uk