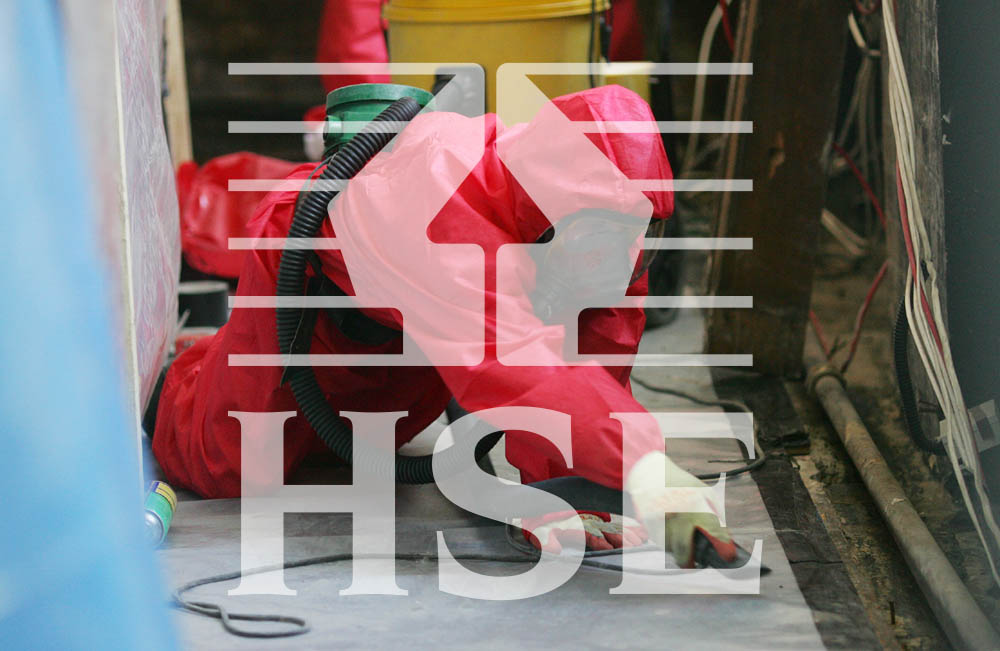 In June 2021 the Health and Safety Executive (HSE) renewed Clifford Devlin's asbestos licence.  Following a formal assessment of health and safety performance, management systems and competency, carried out in May the HSE has granted the London-based contractor a 3-year licence – the longest available.
Head of Group Operations, Liam Hennessey commented:
"I would like to congratulate those involved in the assessment process for their hard work as well as everyone involved in the Asbestos Division for its continued performance and vigilance on-site."
The latest statistics published by the HSE reveal that just over a third (34%) of all licenced contractors hold a 3-year licence which reflects the robustness of the company's systems for maintaining worker competency, detailed, accurate methodology and on-site supervision and auditing.
Clifford Devlin has held an asbestos licence from the HSE continuously since 1983, when licensing began.
A key ingredient in the success of the process is the company's adoption of the electronic Assure 360 system in 2020 explains Liam:
"The integration of Assure 360 has enabled us to convert to paperless, real-time recording and reporting of every task associated with asbestos removal. This has streamlined the process on-site and enables us to enhance the monitoring and compliance of our health and safety measures in this highly-regulated discipline."
Clifford Devlin's levels of worker competency and performance of work on-site were recognised last year by the industry trade body the Asbestos Removal Contractors Association (ARCA). In October 2020 Clifford Devlin was presented with a twelfth consecutive Gold Award for training and a third consecutive gold following independent site audits by ARCA. We were one of only 11 licenced contractors to achieve gold in both training and site audits last year.
Following the assessments by ARCA one of our operatives, Ross Cressingham, was also named Asbestos Operative of the Year for 2020.