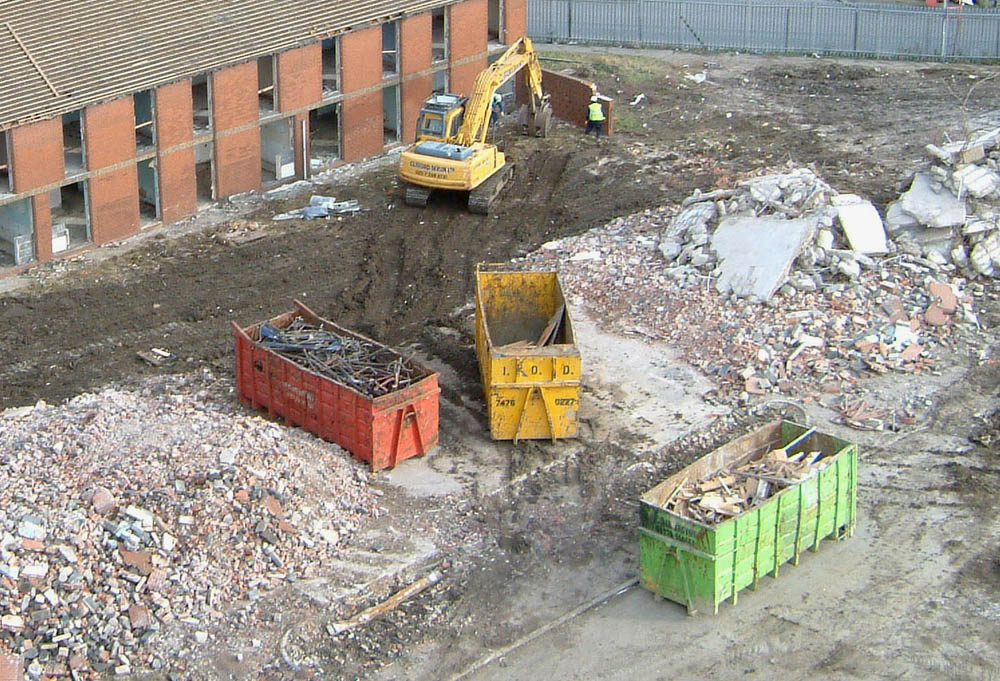 Demolition contractor Clifford Devlin is offering clients an on-site briefing on the new Site Waste Management Plan Regulations which recently came into force.
From 6th April 2008 all construction projects in England with a budget in excess of £300k (excluding VAT) will require a Site Waste Management Plan (SWMP) to be prepared. The responsibility for preparing the SWMP is placed on the client and/or principal contractor.
A presentation on SWMP has been prepared by Clifford Devlin's HSQE Manager Paul-Clarke-Scholes and covers the following issues:
Background
Legal context and definitions
Responsibilities
Format and content of the SWMP
Penalties for non-compliance
Enforcement
Q&A
The briefing lasts approximately 45 minutes and is aimed at Contracts Managers, Project Managers, Estimators and anyone with a management role responsible for project delivery.
Originally developed as a voluntary code by the DTI in 2004 the new Regulations have been introduced to reduce the amount of waste which is dumped illegally and promote resource management and increase sustainability throughout the construction sector.
To arrange for us to visit your premises and deliver this presentation please contact marketing@clifford-devlin.co.uk