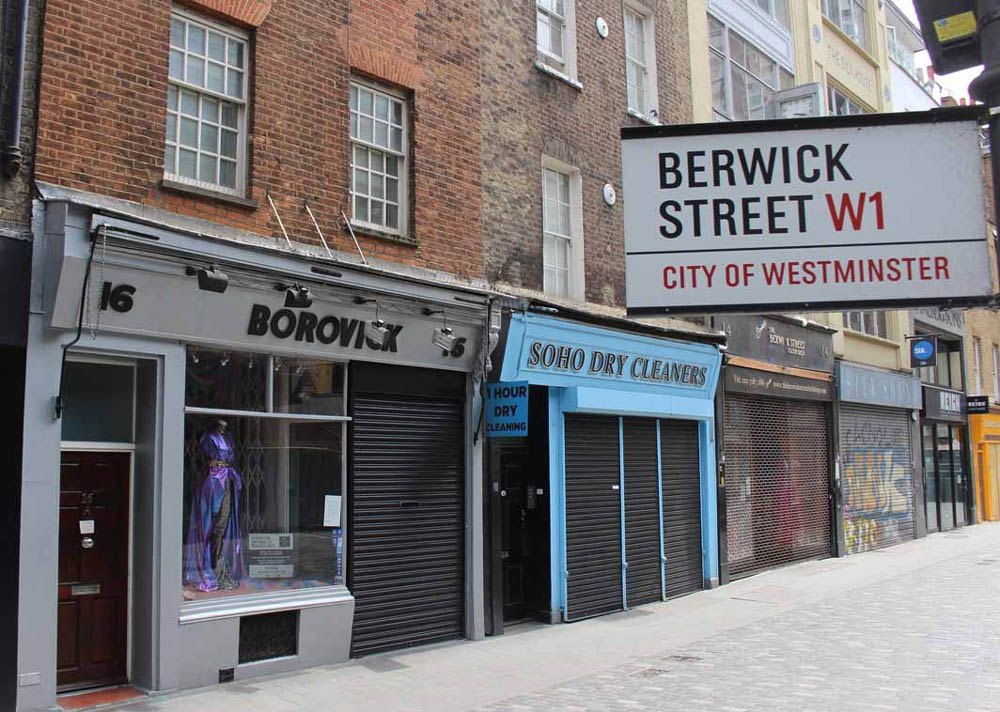 A ten-week project of enabling works to remodel an existing building in Berwick Street, Soho, has commenced. The £300k scheme for Interserve Construction involves structural alterations to a three storey block.
The works will include: forming openings in the roof and three floors to locate a new lift shaft and riser; demolition of parts of the ground floor slab and ramp down to the basement level to allow the property's rear to be extended.
Being situated in London's busy West End the project is subject to strict environmental controls. Traffic management and extensive measures to minimise noise, vibration and dust emissions are being implemented.
The enabling works package is expected to complete in January 2017.