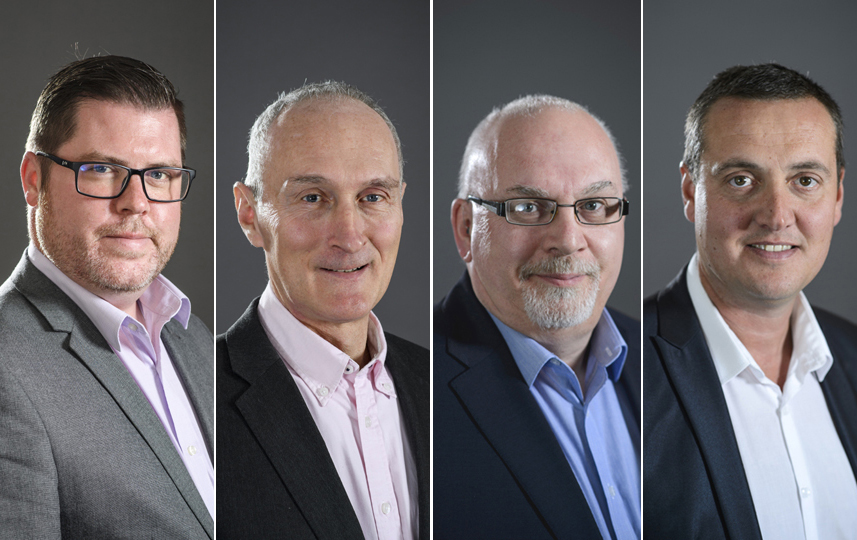 Shares in demolition and enabling works contractor, Clifford Devlin Limited, are now owned by its employees following an announcement that the London-based company has adopted the employee ownership model.
One hundred per cent of the shares previously owned by the second generation of the family-owned business established by Peter Clifford and Alphonsus ("Foncie") Devlin, have been transferred to an Employee Ownership Trust (EOT).
An EOT is a special form of employee benefit trust introduced by the Government in September 2014 in an attempt to encourage more shareholders to set up a corporate structure similar to the John Lewis model. The aim is to facilitate wider employee-ownership, albeit via an indirect holding company.
Managing Director, Tim Clifford, believes that the move to employee ownership will help secure the long-term future of the business:
"The EOT route will enable us to transition the ownership structure without the potential disruption a sale to new owners might involve, thereby maintaining continuity of culture and business process which is what our father would have wanted," says Tim, "It is also an opportunity for us to recognise and reward the contribution our staff make to the development and continued success of the company".
As part of this restructuring exercise the company's existing Management Board have been appointed as full Board members, creating directorships for Liam Hennessy (Operations), Martin Doble (Building Works), Derek Aslett (Commercial) and Ian O'Connor (HSQE).
The current Board believes that this development will also contribute to the seamless continuation of the Clifford Devlin brand and business into the future:
"Promoting our Management Board to senior status will help reduce some of the workload for day-to-day activities on the existing Directors and will improve overall governance of the business. It will further enable us to gradually transition our responsibilities over the course of time," said Tim.
Clifford Devlin will celebrate its 60th anniversary in 2022. The firm has been a fixture of the capital's demolition industry since 1962 when the business was originally established in North London, before moving to East London in 1972. The company, which has added asbestos removal and building works to its original core offering of demolition, has remained a family-owned business throughout. Peter Clifford, who passed away in 2010 at the age of 83, gradually transferred control and ownership to members of his family before standing down in 1998.
The company specialises in complex, inner-city, enabling works projects featuring demolition, asbestos removal, structural alternations and groundworks packages. The building division also offers a full refurbishment service. In 2020 it completed a £7.5m project to facilitate the development of the Euston hub of HS2.
Data suggests that employee-owned businesses drive corporate performance with higher productivity, profitability and greater levels of innovations.
"Aligning the interests of business needs and employees can make companies focus more on the long-term and secure more sustainable growth with an engaged and committed workforce" continues Tim Clifford, "By giving our staff a greater stake in the business we aim to increase their engagement and commitment and help build a platform for the future growth as well as provide them with an opportunity to share in the continued success of the company."