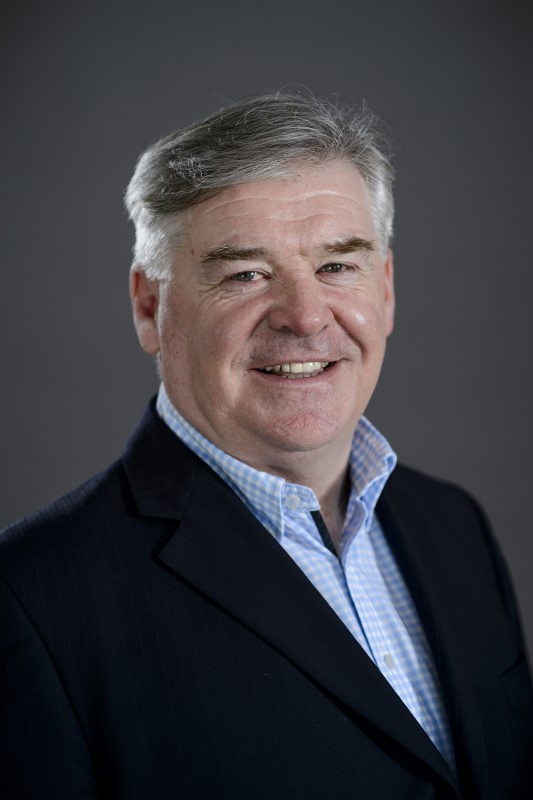 Congratulations to our Managing Director, Tim Clifford, for being awarded a Master of Science in Demolition Management with Distinction. A Distinction is the highest possible grade that can be achieved in a taught Masters course.
The two year Masters course at the University of Wolverhampton followed an initial foundation degree course with the Institute of Demolition Engineers. Tim completed eleven modules including Sustainability and Circular Economy Cradle to Cradle,  Building Information Modelling, Asbestos Removal – For Management and Advanced Project Planning and Control.
The course aimed to meet the growing need within the built environment sector for professionals with a thorough understanding of the management of the demolition process.
This course also emphasised the importance of providing a framework within which all environmental obligations during demolition and decommissioning can be met.
To finish the Masters degree, Tim completed an empirical dissertation titled ' The Circular Economy in the Construction Industry: Exactly what is being achieved?' in which he gained qualitative and quantitative data from his research participants. By completing an empirical dissertation on the topic of the Circular Economy, Tim was able to draw conclusions and decisions that were based on valid data and evidence. The implementation of Circular Economy and Cradle-to-Cradle protocols is becoming increasingly important in the demolition industry and Tim felt that his research should contribute to something worthwhile in his field.
A great achievement and commitment to lifelong learning through professional development.