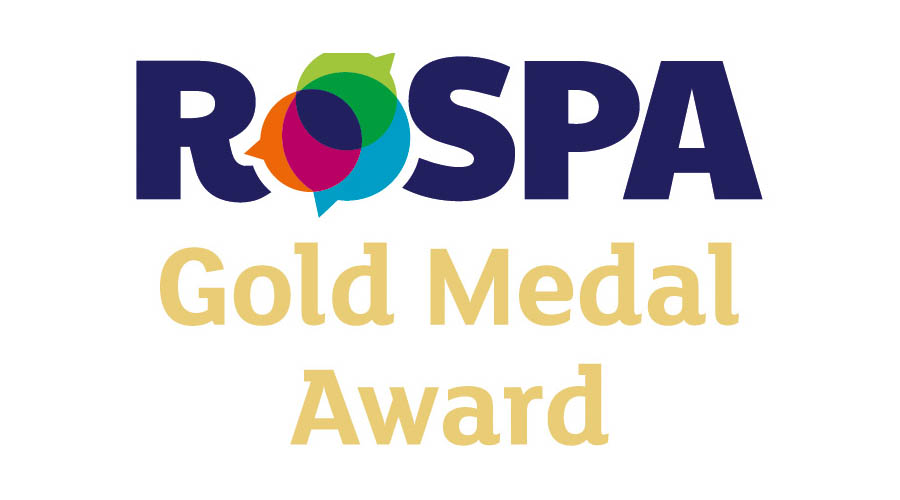 London-based contractor Clifford Devlin was been presented with a Gold Medal by the Royal Society for the Prevention of Accidents (RoSPA) for achieving five consecutive gold awards for occupational health and safety management.
The Gold Medal provides the company with an independent endorsement of its sustained performance in health & safety over the last five years. The achievement is made all the more significant as Clifford Devlin specialises in two of the construction industry's more dangerous disciplines – demolition and asbestos removal. The high risk nature of the work means that health and safety is a fundamental issue to be managed and a core value which is central to the company's philosophy.
This year's gold award is the company's 12th in total.
Clifford Devlin's Group Health and Safety Manager, Ian O'Connor commented:
"I am delighted to accept this latest RoSPA award on behalf of the management and staff at Clifford Devlin. The Gold Medal is reward for the company's resolute investment and commitment to health and safety over the last 5 years."
"The enduring nature of this particular award emphasises the continuous journey of progression that characterises discipline of construction health and safety", continued Ian, "This year we have continued to redouble our efforts to improve our performance by further embedding health and safety into the working culture of our staff and subcontractors as well as trialling new technologies such as the use of motion sensors in demolition exclusion zones."
Evidence provided to demonstrate good health & safety practice included the implementation of risk assessment, internal and external auditing, accident investigations and RIDDOR data, health surveillance,  training needs analysis (TNA), continued professional development and employee-engagement.
The submission included details of the company's signature health & safety initiative of 2019, its focus on staff mental health which culminated in the appointment of Clifford Devlin's first mental-health first aider, Philip Rose. The company's commitment to the training and professional development of its operatives resulted in another award in April, for Training Excellence at the 2020 National Demolition Awards sponsored by the industry's trade body the National Federation of Demolition Contractors (NFDC).
More than 2,000 organisations throughout the UK participate in RoSPA's Health and Safety Awards scheme, which is now into its 64th year. It is the largest and longest-running programme of its kind in the UK, and one of the most prestigious in the world in any discipline.