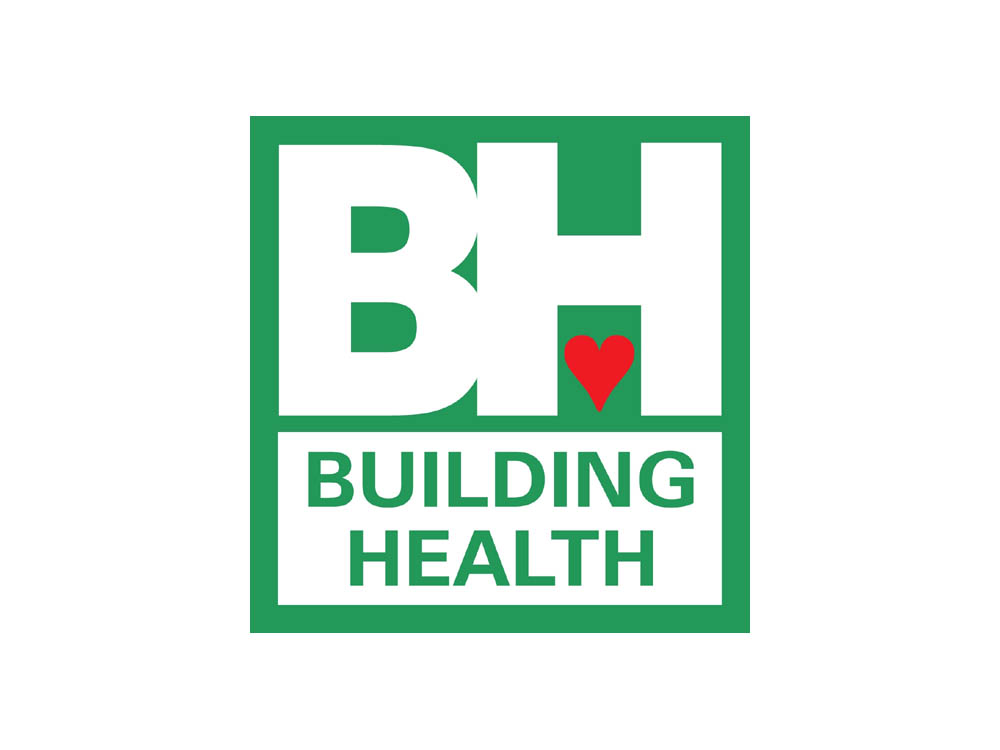 A programme of occupational health surveillance, devised and carried out by occupational health consultancy Building Health, has given demolition contractor Clifford Devlin's employees a clean bill of health. To maintain compliance with legal regulations and the newly launched Constructing Better Health initiative, this year the company extended its existing occupational health and safety procedures to include more rigorous health surveillance of all operatives under its supervision.
"We decided to take the opportunity to implement company-wide screening and include all our subcontractors," says Clifford Devlin's Health, Safety and Environmental Manager, Paul Clarke-Scholes, "The stringent programme of tests has given us more comprehensive data to assess and track the health of our workforce."
Nearly one hundred people were screened over a three-month period between February and April 2008. Tests, which were carried out on-site and at Building Health's premises, included:
general health
hand/arm vibration
hearing
vision
respiration
back
dermatitis
"Regulatory pressure together with the Constructing Better Health industry initiative demands that firms introduce more systematic and detailed health surveillance," says Managing Director of Building Health, Nichola Elvy, "Clifford Devlin performed well in our programme. We have seen 54 staff members and 28 sub contractors – we have found a low incidence of deafness caused by noise – where it was found it was caused by previous employment in other noisy industries and no evidence of hand arm vibration syndrome or occupational lung disease. We also had a very warm reception from all staff without exception – everyone views it as a really good thing.'
Docklands-based occupational health and safety consultancy Building Health Ltd, specialises in providing advice and solutions to the construction industry. The company which was established in 2005 is an Associate Member of the National Federation of Demolition Contractors.
For further information please contact info@clifford-devlin.co.uk or Nichola Elvy at Building Health on Tel +44 (0) 20 7474 9270. email nichola@buildinghealth.co.uk.