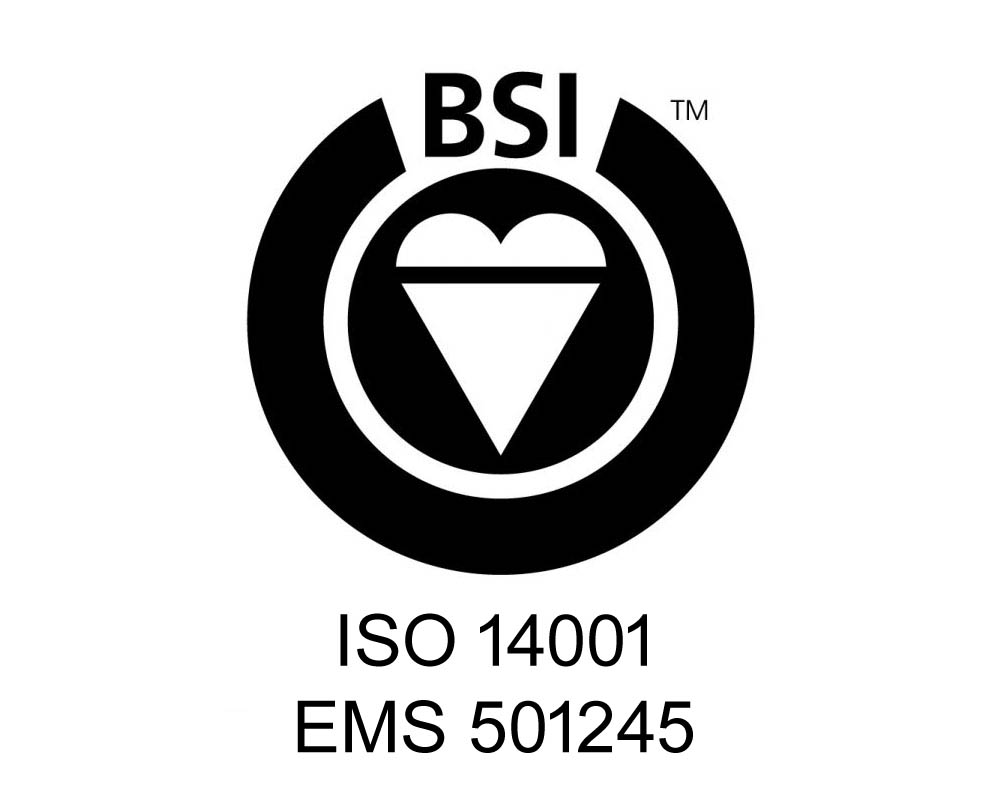 Demolition contractor, Clifford Devlin, has been awarded ISO 14001 registration following an assessment by the British Standards Institute (BSI) in September 2008.
Commenting on the announcement Clifford Devlin's Safety, Health and Environmental Manager, Paul Clarke-Scholes said: "We specialise in inner-city projects so have always been very conscious of the need to minimise the impact our activities have on the immediate and wider environment. We are delighted to have received formal recognition that the systems and processes we use to manage our environmental performance conform to current best practice."
The London-based company used the Fast Track 14 (FT-14) scheme to prepare an ISO compliant environmental management system in just six months. The participative scheme, which shares peer-group experiences, involved a dozen other members of Laing O'Rourke's supply chain.
Clifford Devlin demonstrates its commitment to the concept of sustainability through waste and resource management, pollution control and environmental planning. The company specialises in inner-city projects in which proximity to sensitive receptors such as live buildings and pedestrians place greater environmental demands. As a consequence the company routinely prepares Environmental Plans which document the processes and procedures for managing waste material as well as the emission of noise, dust and vibration. The company regularly recycles 95% of the waste generated from its demolition projects.
ISO 14001 is being driven through construction supply chains as the concept of sustainability is forced up the business agenda. Launched in 1996 and republished in 2004, ISO 14001 publishes the requirements for an environmental management system (EMS), which is a tool for helping organisations to implement good environmental practice and continuous improvement of their environmental performance. There are over 130,000 registered organisations worldwide.
Clifford Devlin also holds certificates for ISO 9001:2000 (Quality) and OHSAS 18001 (Occupational Health & Safety).