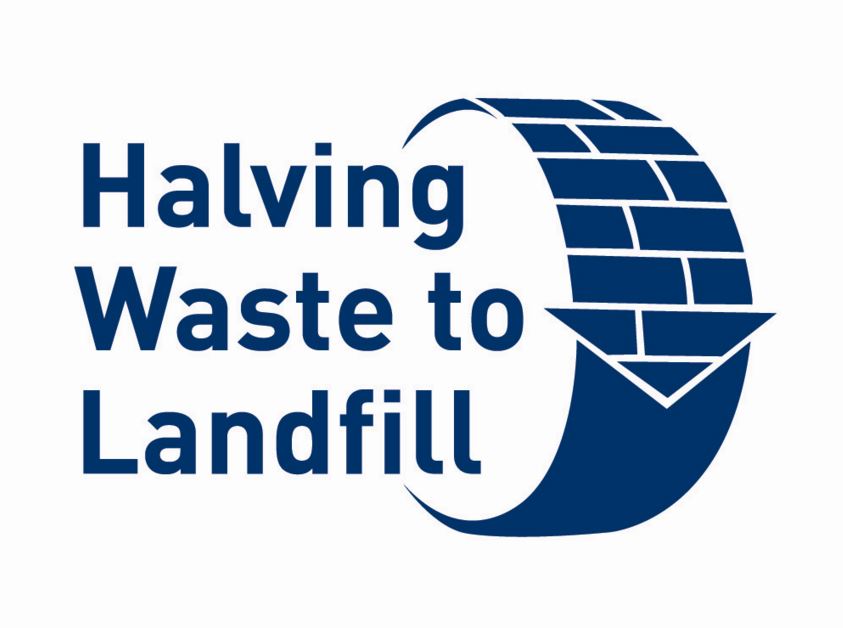 Clifford Devlin has become only the second demolition company to sign-up to the UK's "Halving Waste to Landfill" scheme. The London-based contractor has joined the nationwide construction-industry initiative which is designed to collectively halve, by 2012, the amount of construction, demolition and excavation waste which goes to landfill each year.
The initiative is managed by resource efficiency experts WRAP (the Waste & Resources Action Programme). By signing up to the agreement Clifford Devlin has committed to:
set specific targets for reducing waste to landfill
embed these objectives into its corporate policies, procedures and procurement
measure and report its performance
At a recent Building Schools for the Future (BSF) project in Essex Clifford Devlin implemented the WRAP Quality Protocol to specify the grade of recycled concrete aggregate produced. Three thousand tonnes of 6F2 grade was generated and left on-site for use in the build phase.
A demonstrable commitment to sustainability and minimising its environmental impact differentiates Clifford Devlin from most of its competitors. The company has developed innovative and sophisticated procedures to help achieve compliance with Site Waste Management Plan Regulations and credits towards BREEAM and the Code for Sustainable Homes.
Clifford Devin has developed systems for calculating the carbon footprint of its site activities and minimising emissions of noise, dust and vibration. The company routinely recovers and re-uses/recycles over 97 per cent of the waste generated in demolition projects. In 2008 its recovery/recycling methodology was observed and reported by the Building Research Establishment (BRE) as part of a sustainability exemplar.
The construction industry is responsible for one third of all waste generated in the UK. This amounts to an estimated 100 million tonnes of waste each year of which at least 20 million ends up in landfill.