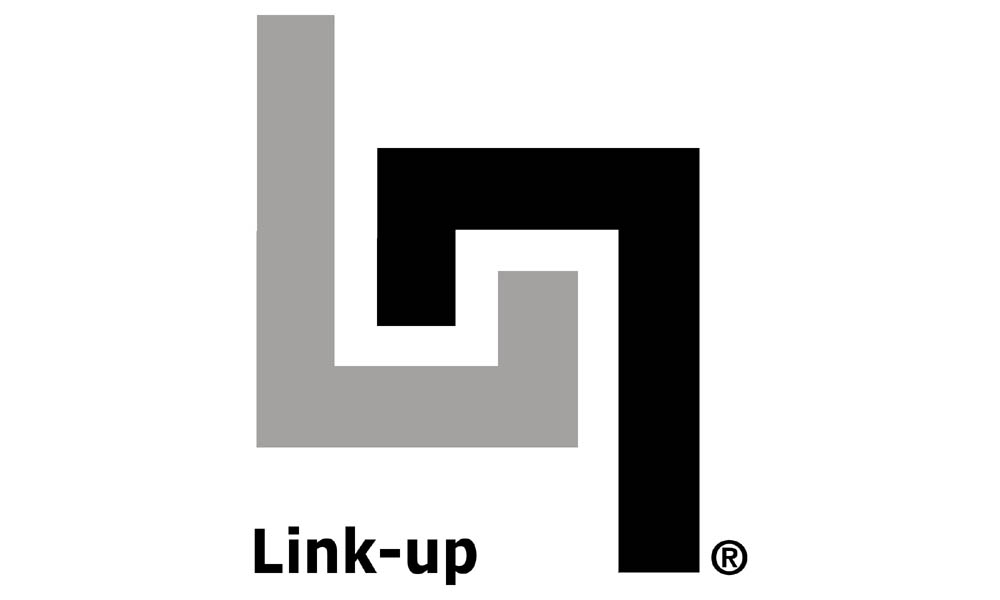 Following a sub-contractor assessment by Network Rail, and completion of the Achillies Supply chain management questionnaire, demolition firm Clifford Devlin has been accredited to Link-Up, the certification scheme for railway contractors.
This accreditation enables Clifford Devlin to carry out 'lineside' demolition and building projects. The Link Up scheme reflects the additional rigour required for work carried out in the vicinity of rail lines which requires greater appreciation of health and safety and environmental considerations.
Clifford Devlin specialises in delivering logistically difficult, complex, demolition projects which present challenges that arise from confined space and the proximity of sensitive receptors.
The company has hands-on experience of working around London Underground locations and premises. It is currently engaged in the demolition phase of an eight-story block adjacent to Tower Hill Underground station. Part of the building is situated above the station's ticket office, entrance and thoroughfare which will remain operational throughout the duration of the project. Clifford Devlin have installed waterproofing and a steel protection deck to protect the ticket office.
In 2004 it carried out the demolition of a two-storey building and slab structure above Brixton tube station which involved the removal of a staircase between the escalators.
Link-up is the UK rail industry supplier registration and qualification scheme. Originally established over a decade ago, Link-up has made a significant impact to the rail industry by providing a single common qualification process for suppliers that is shared by Network Rail and over 80 rail organisations including Infrastructure Management Contractors, Underground Infrastructure companies, Construction companies and all major Train and Freight Operators.