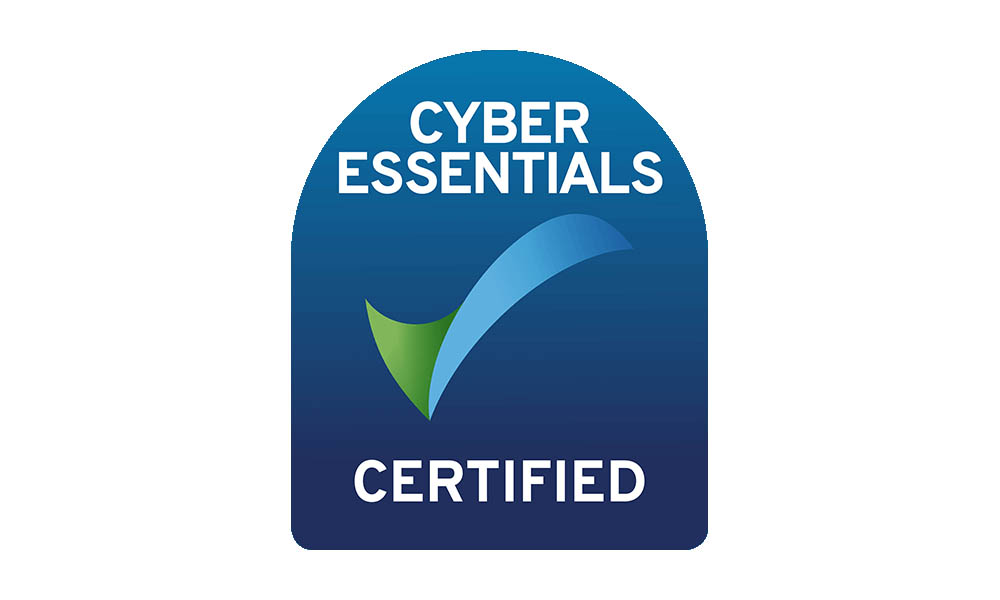 Clifford Devlin has become accredited against the Government's cyber-security scheme, Cyber Essentials. Following an audit by Secure Business Computer Solutions in March 2020 the London-based contractor, has been awarded a certificate valid for 12 months.
"This independent endorsement of our cyber security systems will give our clients reassurance that any confidential or sensitive data that we may manage as part of our contracts and projects is secure and protected from malicious attack," said Clifford Devlin's Head of Administration. Siobhan Clifford.
The audit examined the company's IT assets such as its network infrastructure, software and operating systems and the range and depth of its security architecture such as firewalls, login and password management, software updates, user controls and malware protection.
Launched in 2014 by the Department for Business, Innovation and Skills, the Cyber Essentials Scheme is a UK government information assurance initiative operated by the National Cyber Security Centre (NCSC) which encourages organisations to adopt good practice in information security. It includes an assurance framework and a simple set of security controls to protect information from threats coming from the internet.
It addresses the most common Internet-based threats to cyber security — particularly, attacks that use widely available tools and demand little skill. The scheme considers these threats to be:
hacking — exploiting known vulnerabilities in Internet-connected devices, using widely available tools and techniques
phishing — and other ways of tricking users into installing or executing a malicious application
password guessing — manual or automated attempts to log on from the Internet, by guessing passwords
Clifford Devlin is also registered with the Information Commissioner's Office (ICO) as a Data Controller under with the General Data Protection Regulations (GDPR) – Reference Number Z9477512.